Have you ever had a shift in the way you operate or had your train of thought change tracks? That would be a yes for me. I haven't changed by any means. Well, no more than my convictions and beliefs require. But as someone told me early on, I was evolving. I think it started when I retired 7 years ago. At 55 some said I was too young.  But now I see I was on point. See….my evolution released me into a new place, that if waiting to 65 to retire, I may not have visited. Music wise I entered two contests. One required me asking people to vote. The other, standing in line (in the cold!) for hours in the early morning. Now the old me didn't want to tell anybody what I was attempting because if I failed no one would know but me. And the old me that has bad, flat feet could hardly stand one hour without looking for a chair. But I did both! And I was okay when neither was a win.
Well, I am okay today as I announce the release of a single from my upcoming project, GREAT LOVE, GREAT LIFE. I want people to like it. I want people to buy it. I want people to be affected by it. But the plus of evolving and ageing is that you really understand 'it don't hurt to want'. And with the belief that God will provide me love, provision and all needed so that I can make a difference, I am okay. Nothing has been a loss. In fact, it's all gain. And it's still gain as I continue on to finish what's been started. WHY? Because I started with God's approval and it's His glory that matters. So, I'm okay. What I'm still not comfortable with is that the dark vessel that holds the goods is what's seen before you get the goodies.  I don't like posing for pics! But that's just one point of this process my daughter says I must accept.
With that being said (& you will hear that phrase on down the road) at least give a listen to the clip of my song. (You already know what I really want!). And as time progresses, you'll be able to hear more of my music. There's bound to be something you will enjoy or willing to share with someone else who will. And all of my blogs will not be about music.  But since that is what started this platform for me to speak, that's what I will be bringing for a minute.  Next blog…..the how, what, when and who of this musical journey.
Until then, fix your thoughts on what is true, and honorable, and right, and pure, and lovely, and admirable.  Think about things that are excellent and worthy of praise. Maybe that can aid you in seeing that it truly is a 'wonderful world'. PEACE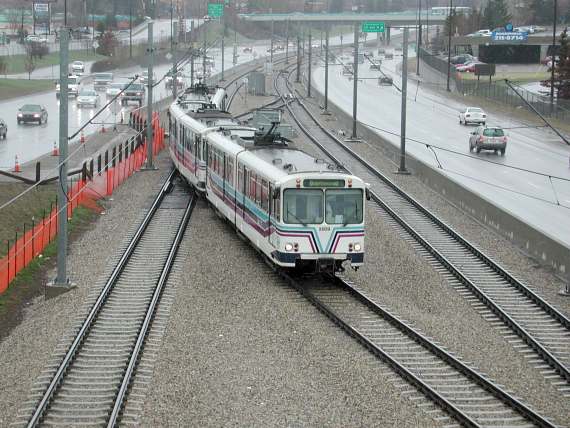 (http://oldtrails.com/LightRail/Calgary/raillcal9.htm)